Welcome To Sky Blue Monthly!
Sky Blue Monthly-- a completely new approach to investigate global economy, futures markets and financial markets. Our unique "Far-from-Equilibrium Macro Economic Theory" will lead you to explore the familiar unknown.
We will do our best to put Sky Blue Monthly online before 15th of each month.
---
This newsletter is for general information only and does not constitute an offer to sell, nor is a solicitation to buy securities and/or derivatives. The information is believed to be true and accurate at the time of writing and the Publisher of Sky Blue Monthly is not responsible for any actions taken as a result of reading this newsletter. No portion may be reproduced in whole or in part without the consent of the Publisher.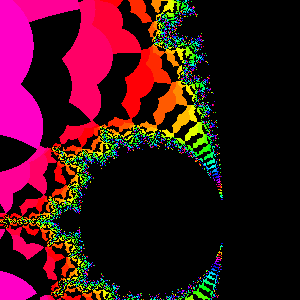 Is it OK for us to leave traditional economics behind and leap into a new far-from-equilibrium universe?